The new Kintsuglue is a flexible putty, created to repair, reconstruct, protect and enhance almost all objects – even flexible ones.
Take it
Wash your hands and make sure all surfaces are dry and free of dust and grease.
Shape it
Knead Kintsuglue for about 10 seconds and then mould the putty in to the desired shape before applying.
Apply it
Apply the putty to the surface you want to bond or protect. You have up to 30 minutes to adjust it before it starts curing! For best results, let it harden overnight.
Repair your phone
Kintsuglue is shock-resistant and withstands any future mishap.
Reconstruct a zip
If your zipper pull breaks, you can use Kintsuglue to make a new one and continue to use the item.
Protect your headphones
Headphone cables can easily fray from everyday wear and tear. But you can easily protect them by wrapping the flexible putty around the damaged cable joints and be sure to never miss a beat!
Build a key hook
Be creative with Kintsuglue to shape it into any object you can imagine, like a key hook!
Repair a joystick
Thanks to Kintsuglue´s soft touch, you will be able to repair your joystick so that it´s comfortable enough to keep on winning every match.
Reconstruct laptop feet
The rubber-like properties of Kintsuglue will work perfectly to save your laptop from scratches and sliding.
Protect table corners
Avoid painful knocks against the sharp corners of your furniture by protecting them with soft Kintsuglue.
Enhance a bucket handle
The putty´s soft touch will add extra comfort to any handle. Thus carrying a bucket will become more comfortable.
Repair a suitcase handle
Once Kintsuglue cures, it will be strong enough to travel around the world, no matter how many knocks it gets.
Reconstruct the stopper
Sick of your wobbly toilet seat? There is no need to buy a new one! With Kintsuglue you can easily repair it. The flexible putty is both waterproof and shock resistant, ensuring your quick fix will last.
Protect a cable
The flexibility of the putty will extend the life of all your cables. Simply shape the putty around the cable heads.
Create a cable tidy
Clean up the cable mess on your desk by creating a tidy with Kintsuglue. Just shape the putty and lead the cable through it.
Be careful with electricity. Only for extra low voltage (<24V) & low power small consumer electronics. Not to be used for electrically damaged cables.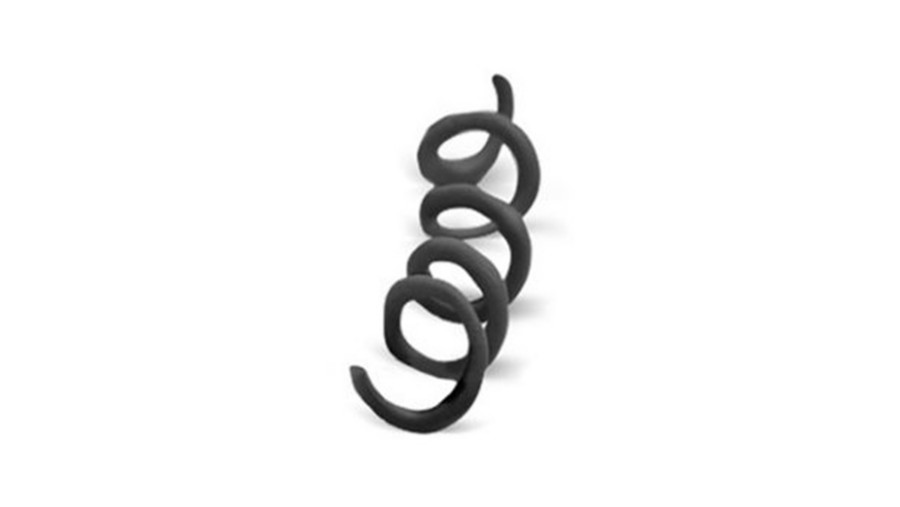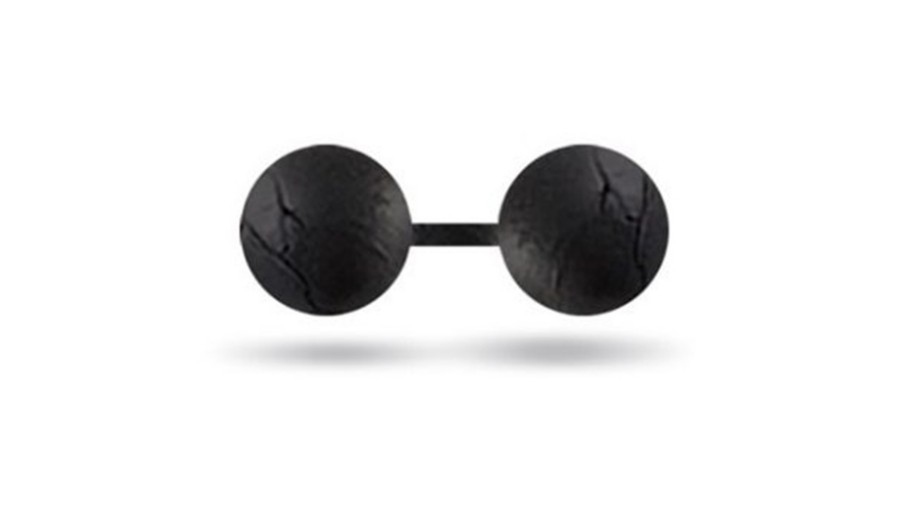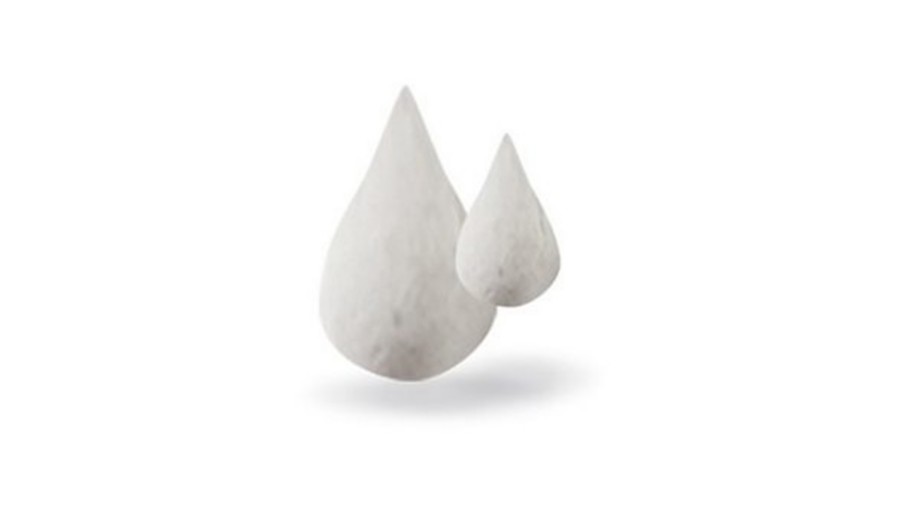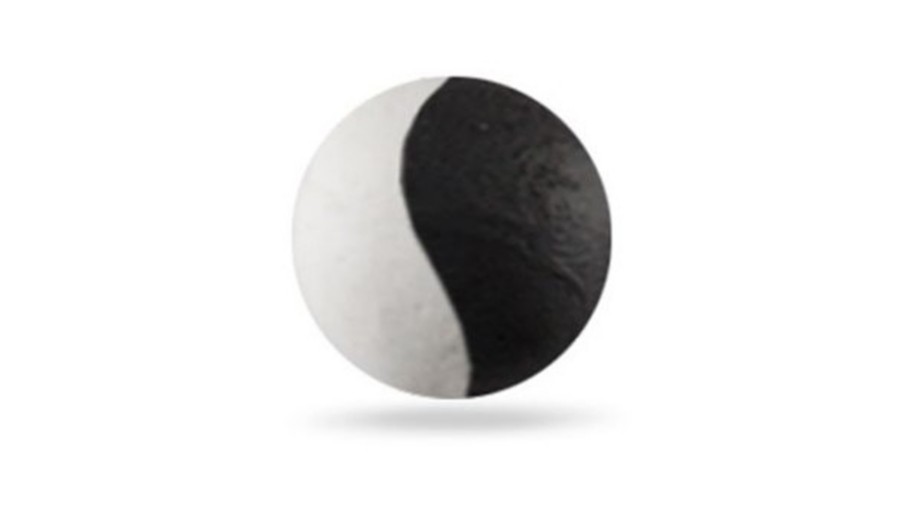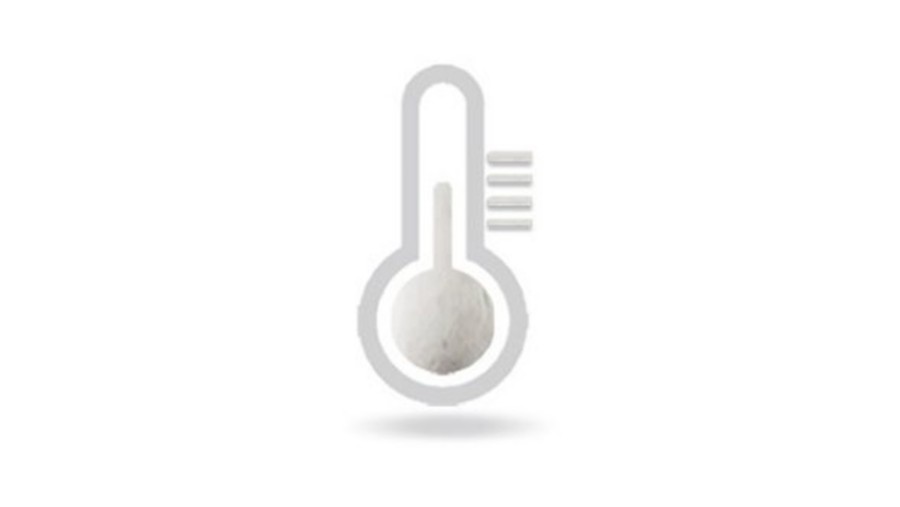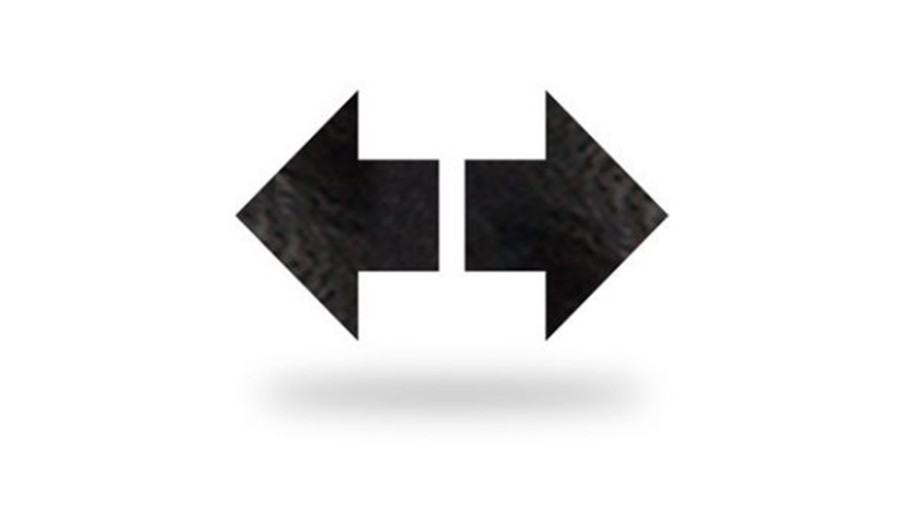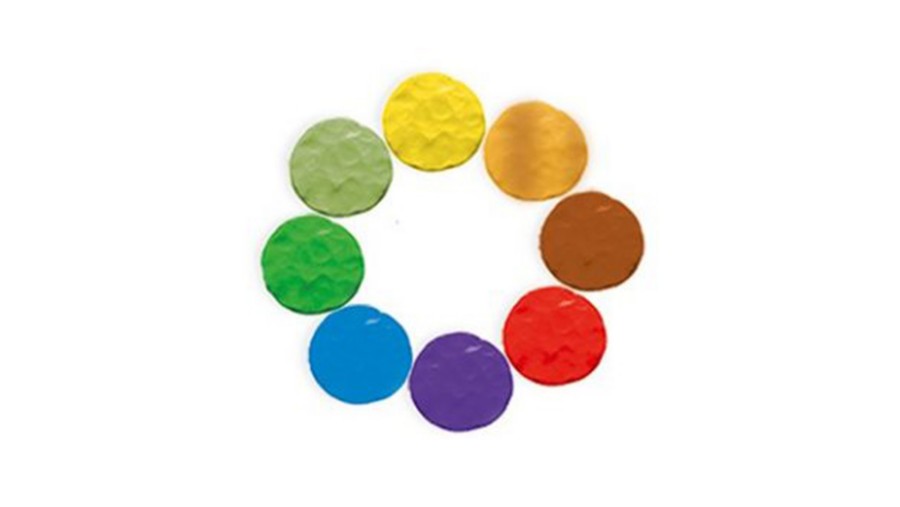 From the ancient Japanese philosophy of Kintsugi…
"Kintsugi" is the Japanese art of repairing broken pottery with gold. It treats repairs as part of the history of an object, rather than disguising them, to appreciate the beauty and the value of the imperfection in objects.
…to the present day
Kintsuglue is an amazing putty created to fix almost any broken object. Mouldable, strong and flexible when cured, it can be applied to all the things you want to repair, reconstruct, protect or enhance. It restores the functionality of objects and treats repair as part of an object´s life, rather than replacing it.
VISIT OUR STEP-BY-STEP INSTRUCTIONS
The new Kintsuglue is a flexible putty, created to repair, reconstruct, protect and enhance almost all objects – even flexible ones.
Reconstruct a stopper
Sick of your wobbly toilet seat? Don't even think about calling in an expert, you can repair it very quickly.
Repair a headphone
When your headphones break, it might seem like the end of the world. But don't panic! You can fix them easily without having to use liquid glue. In just a few steps, you'll discover a new way to reconstruct a broken part of your beloved headphones.